Bailie Norman Work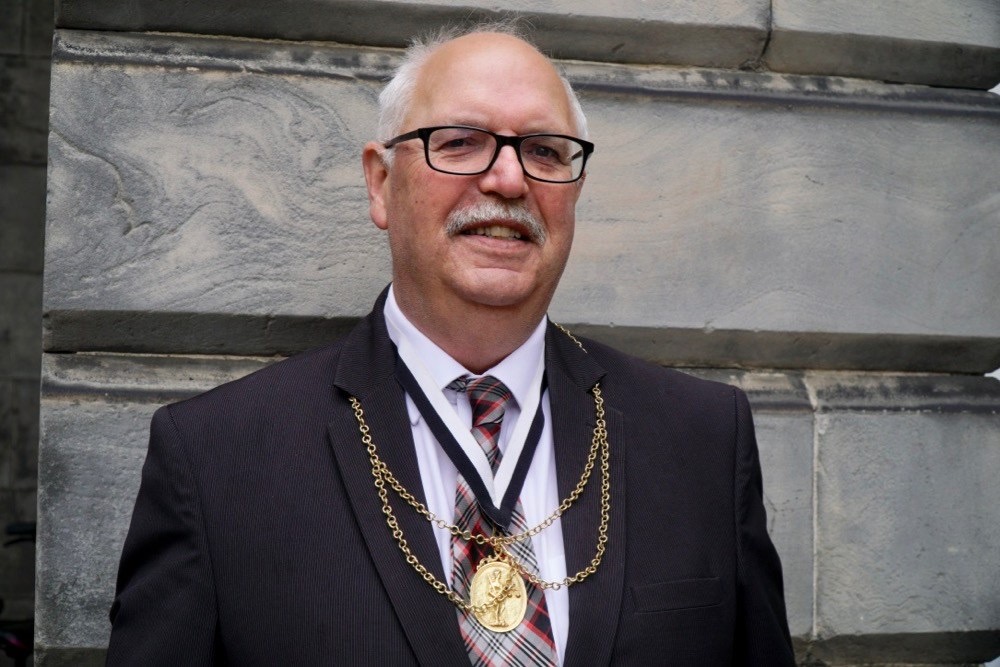 Bailie Norman Work lives in Queensferry and was first elected as a SNP Councillor in 2007, to represent the Almond ward.
Bailie Work is serving his third term as a SNP Councillor and has held a variety of roles including the current Convenor of the Licensing Board, SNP Group's spokesperson on Heath Social Care & Housing and was the Council's first Carers Champion.
From 2012 to present, Norman was appointed Convenor of the Lothian Joint Valuation Board and was honoured to be nominated as a Bailie, representing the Lord Provost at Civic events. He is serving on the Licensing Board for a second term and continues to be on the Health, Social Care and Housing Committee; being the SNP Group's spokesperson. He is also the Carers Champion for Edinburgh and on the Cammo Estate Advisory Committee and Chairs the Hawes/Longcraig Pier Users Committee.
Norman is serving his second term as a Bailie; originally being appointed in 2012 and most recently after the council elections in 2017.