Lord Provost – Christmas Message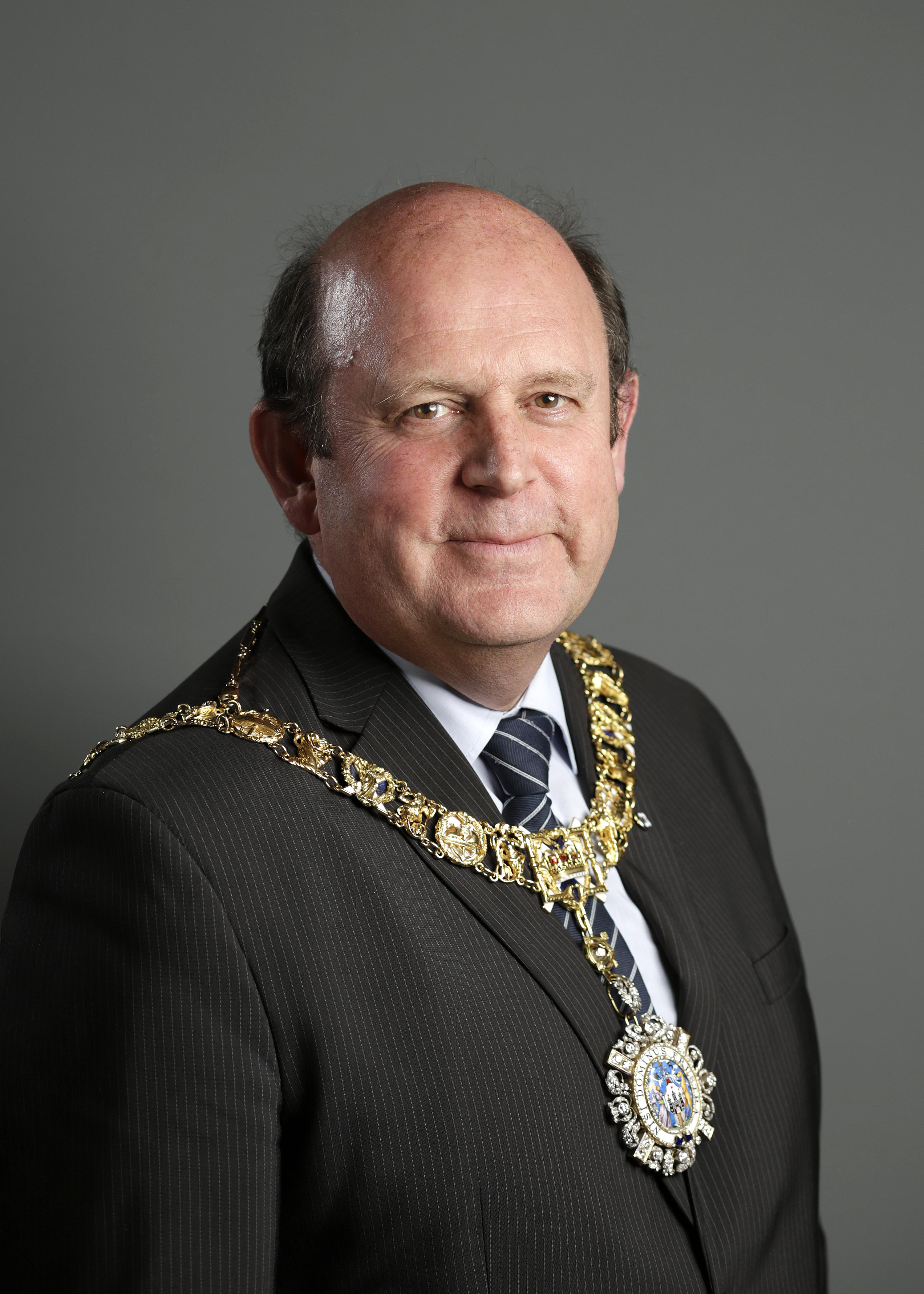 On behalf of the City of Edinburgh, I extend my heartfelt and warm wishes this Christmas to the citizens of Edinburgh.
Christmas is traditionally an occasion for getting together with friends, family and loved ones and celebrating. This year we have to do this in different ways – either in our "Christmas bubbles" or by fully embracing technology that will allow us to be together even when we can't gather in person. Undoubtably, it is disappointing that we'll be missing out on many of our customs this year, but there are still many things to be thankful for - our family and friends, our NHS, those who work tirelessly to keep us safe and provide vital services and, of course, science and vaccines.
It has been an unsettling and uncertain time for us all and I send my deepest condolences to those who have lost loved ones this year, and my best wishes to all who are currently fighting the virus.
We know the coronavirus pandemic has had far-reaching consequences beyond the spread of the disease and efforts to quarantine it. As we prepare to enter a new year, please know that the Council remains focussed on how we respond to the ongoing pandemic. We're doing everything we can to keep services running and residents informed and supported. We will continue to explore further ways to support businesses as we hopefully see a return to normal.
Like other cities and towns across the world this has been an incredibly difficult year for Edinburgh. The pandemic brought with it widespread, unexpected and sudden change which affected every resident. We've faced dark days, but we've faced them together, as one city. I'd like to thank every household and business across Edinburgh for following the rules. Let's keep going and keep the case numbers down.
As Lord Provost, I've always been proud to represent our diverse and vibrant city. I've never been prouder than this year. The pandemic has brought out the very best in our community. This city has adapted and come together in our battle to beat the virus. In my role I have had the privilege of meeting (mostly virtually) many exceptional people as well as organisations who have worked tirelessly to support residents who have been disadvantaged and vulnerable throughout the pandemic.
On behalf of the city I would like to acknowledge and thank the outstanding commitment and care demonstrated by our NHS and emergency services, by all those working in schools caring for our children and their futures, by Council staff who ensure our services are maintained, and by all those reaching out to help the vulnerable members of our community.
As 2020 comes to a close and the roll out of the vaccine has begun, we can look more positively towards 2021. But please don't stop, please keep following the guidance: wear face coverings, avoid crowded places, clean your hands regularly, keep a two-metre distance and self-isolate and book a test if you have symptoms.
All my best wishes for a merry Christmas and a happier new year.

Frank Ross
Rt. Hon. Lord Provost