The Lady Provost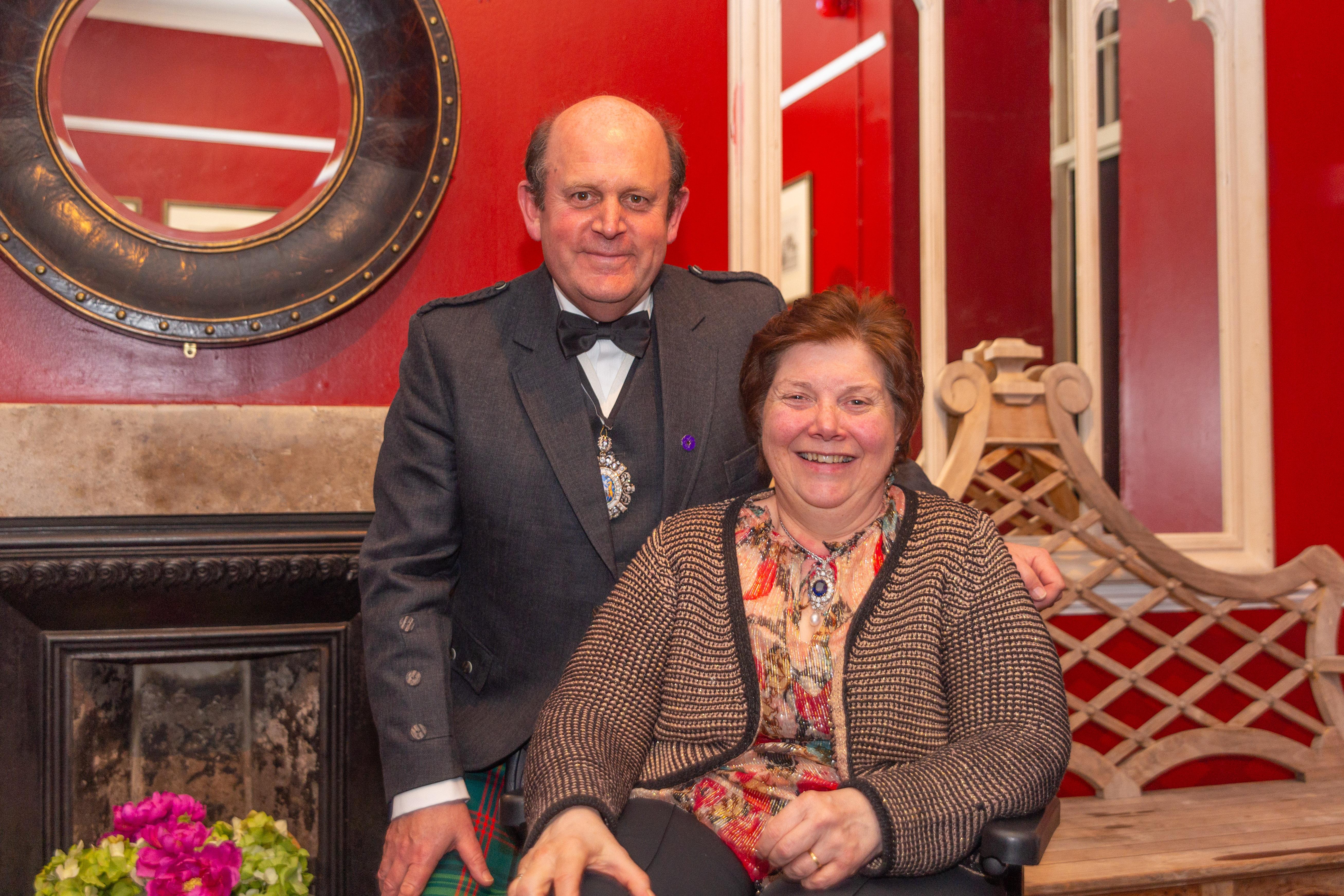 Lady Provost Hannelore, known as Hanna, was born in Edinburgh on 11th November 1962 to a German mother and Scottish father.
Hanna speaks German and has a degree in Accounting from Napier University.
The Lord and Lady Provost were married on the 12th April 1986 and have two adult children, Alexander and Rebecca. Hanna suffers from Multiple Sclerosis (MS) and gave up work to look after the children, but subsequently as a result of the MS.