Volunteers Champion
As the City of Edinburgh's Volunteering Champion, I cannot express my gratitude to those, who dedicate their own time in helping others or providing a service free of charge for the benefit of others. Below are a few examples.
Edinburgh Festival Voluntary Guides Association – provides a free walking tour with illustrated talks during the Edinburgh International Festival and Fringe. These tours, which take place twice per day, are open to everyone. They are genuinely free with no need to book in advance.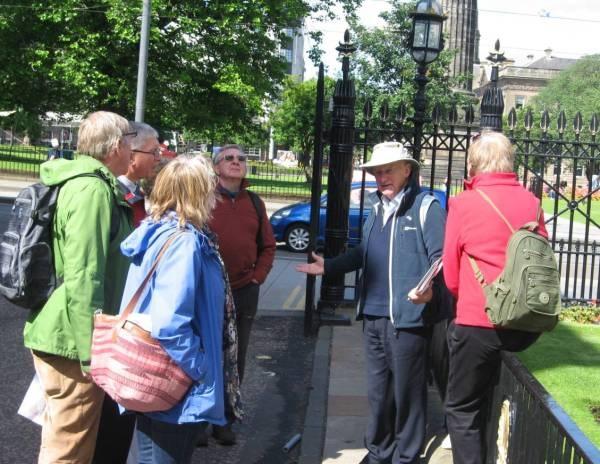 "As well as our walks, we offer a programme of free illustrated talks during the Festival period. These talks cover various aspects of Edinburgh and Scottish history, and are given by experts in their fields". Check out more about the Edinburgh Festival guides.