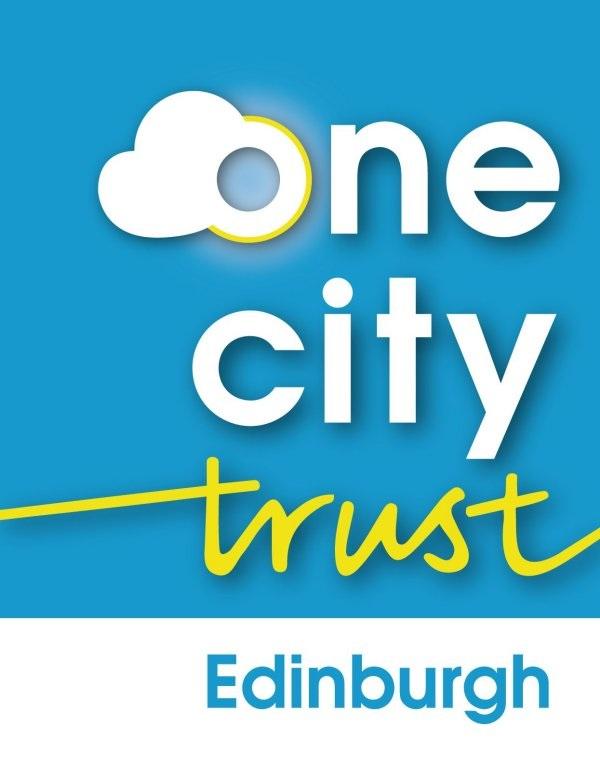 The OneCity Trust is an independent charity, with a mission to fight inequality and exclusion in the City of Edinburgh.
The Trust was established in 2003, in response to the OneCity report of the Lord Provost's Commission on Social Exclusion. It uses the idea of a 'community foundation' to give people and organisations a means to reach across the divides of the city and support those who are excluded from the community.
The One City Trust Board is composed of a number of prominent and committed individuals who give up their time voluntarily, joined by three elected members from the City of Edinburgh Council, including the Lord Provost as ex-officio President.
You can find out more about the work of the OneCity Trust, download application forms for funding and make donations on their website.